Discover an online course on BIMLife University and start learning a new skill today!
Get Guided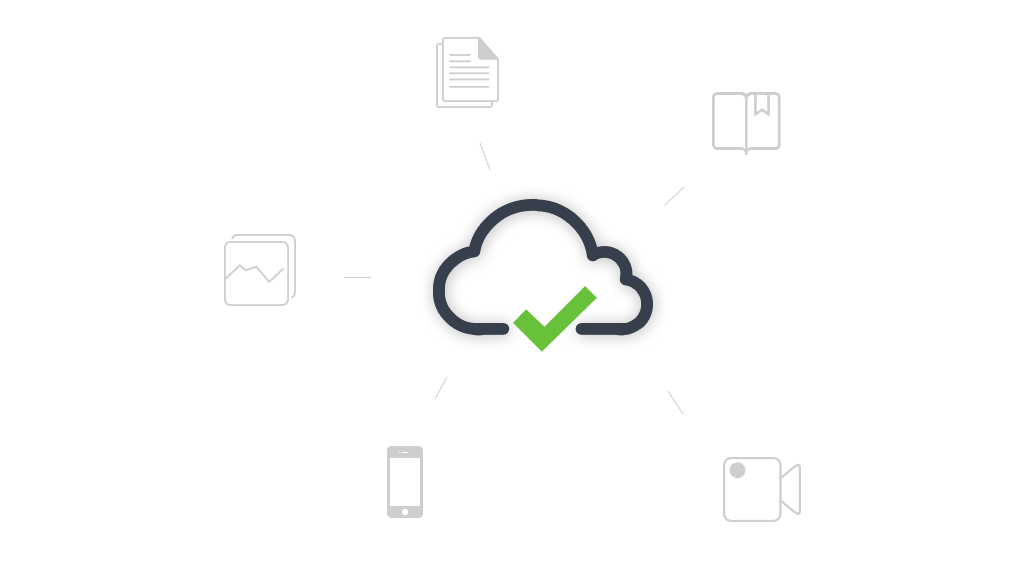 You can learn from anywhere
The computer of today is a Network and the desktop of today is a Portal. BIMLife University offers a flexible knowledge environment to a large number of BIM users for delivery of building knowledge.
Read more
Learn online, share ideas, get notified
In BIMLife University, we offer professionals the opportunity to tap into virtual interaction, allow learners to share, connect and collaborate in online learning environments.
Read more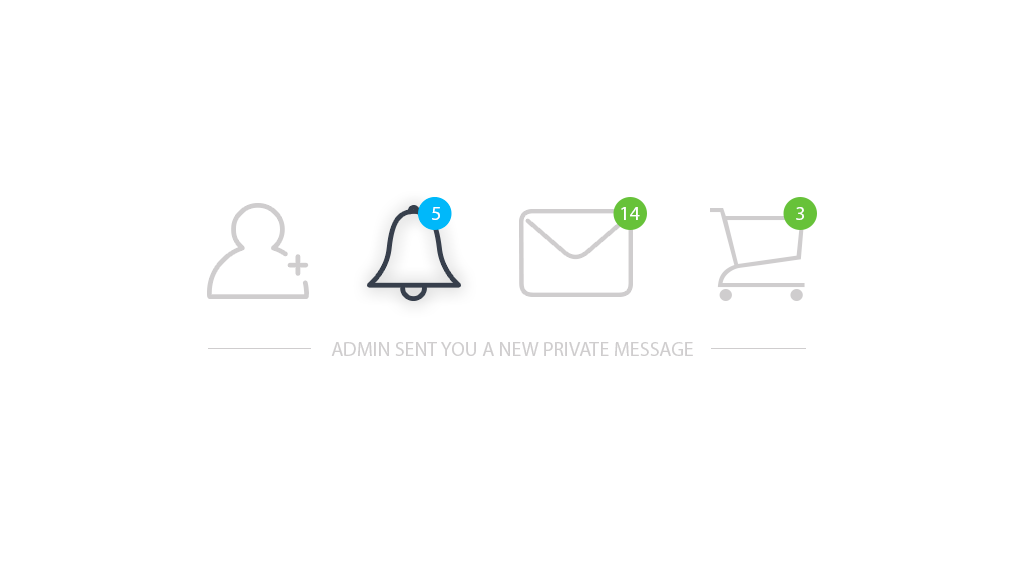 Subscribe to the weekly free courses